The past few months have been quite a nice adventure for me, with many ups and downs that kept me quite busy …busy enough that it's been only crickets on my blog the past while. I've been involved in all sorts of projects, some of which I'm not yet allowed to publicize (Sigh!). I want to do a little recap of my past few months. I won't talk about everything (there's my Instagram for that), but there are a few moments definitely worth mentioning.
Nuit Blanche & the 24 hours photo-makeup marathon:
Kids, don't try this at home; not for the faint-hearted. At the end of February I found myself in a bit of an overbooked situation, but it all worked out well in the end. On Nuit Blanche I was the photographer at the Creative Mornings Nuit Blanche Cabaret, where, at the same time, I had a photo booth operated by my dear Oli. The hectic part was that I had a design in mind for the booth, which I drew myself (the "Creative Mornings" typographic design below), and I ended up finishing it really last minute (one hour before leaving for the event, hehe!). What a rush!!! The whole Nuit Blanche event worked out perfectly though, and my photo booth was a great success. Here are some of the images I got out of that night of photo fun.
However, after Nuit Blanche the adventure was not over. I had another photoshoot in an amazing icy location, with two very talented designers (Maison CYMA). I learned that day all about the amazing power of being excited and in love with what you do. I woke up after only 3 hours of sleep fuelled by the excitement for what's to come that day. I had two sets of makeups to do, it all went great, then we all jumped in cars and off we went to Wallingford Mine. Once we got there, I had to refresh the makeup, in the back of the van, in the snow…so crazy…so fun…And then, the photoshoot. It was freezing, I was running purely on adrenaline & I was feeling so alive!!! And the models…whoa! On high heels, on ice, freezing…good job girls! It was really not easy. Here are some behind the scenes images from that crazy adventure:
Truth is, now that I talked about these, everything else seems boring in comparison. Not to mention retouching projects that kept me stuck in front of my computer for days…I mean, really, not to complain or anything, but sometimes computer work gets mental and I'm stuck in the house for days. It's awesome, but it does get lonely...Ah! The joys of freelance life….
But I've been involved in all sorts of projects; a lot of makeup gigs, portraits, a bunch of fashion/catalogue photoshoots, and of course my collaboration with Creative Mornings, which is so dear to my heart. I'm posting below some images that I took off my phone, but this is definitely not the whole story.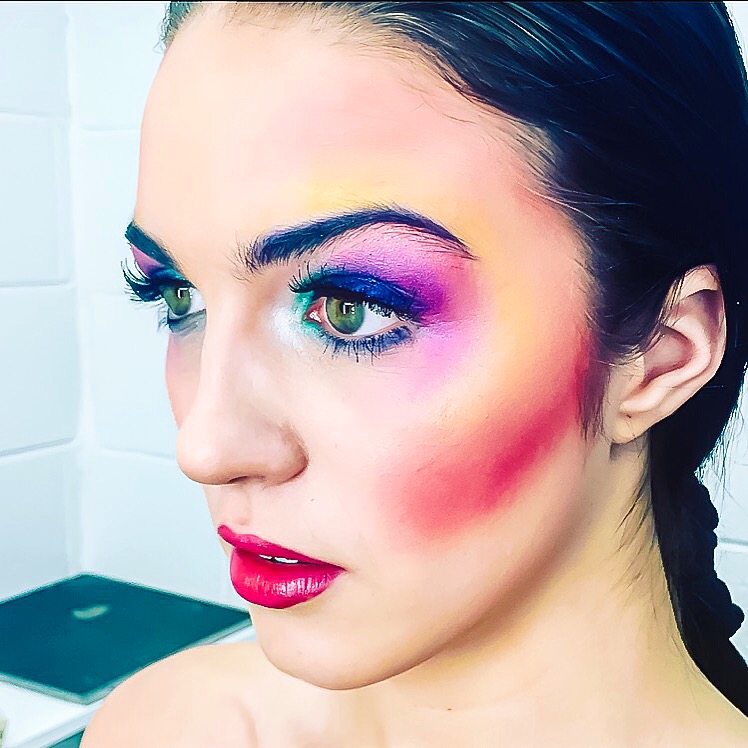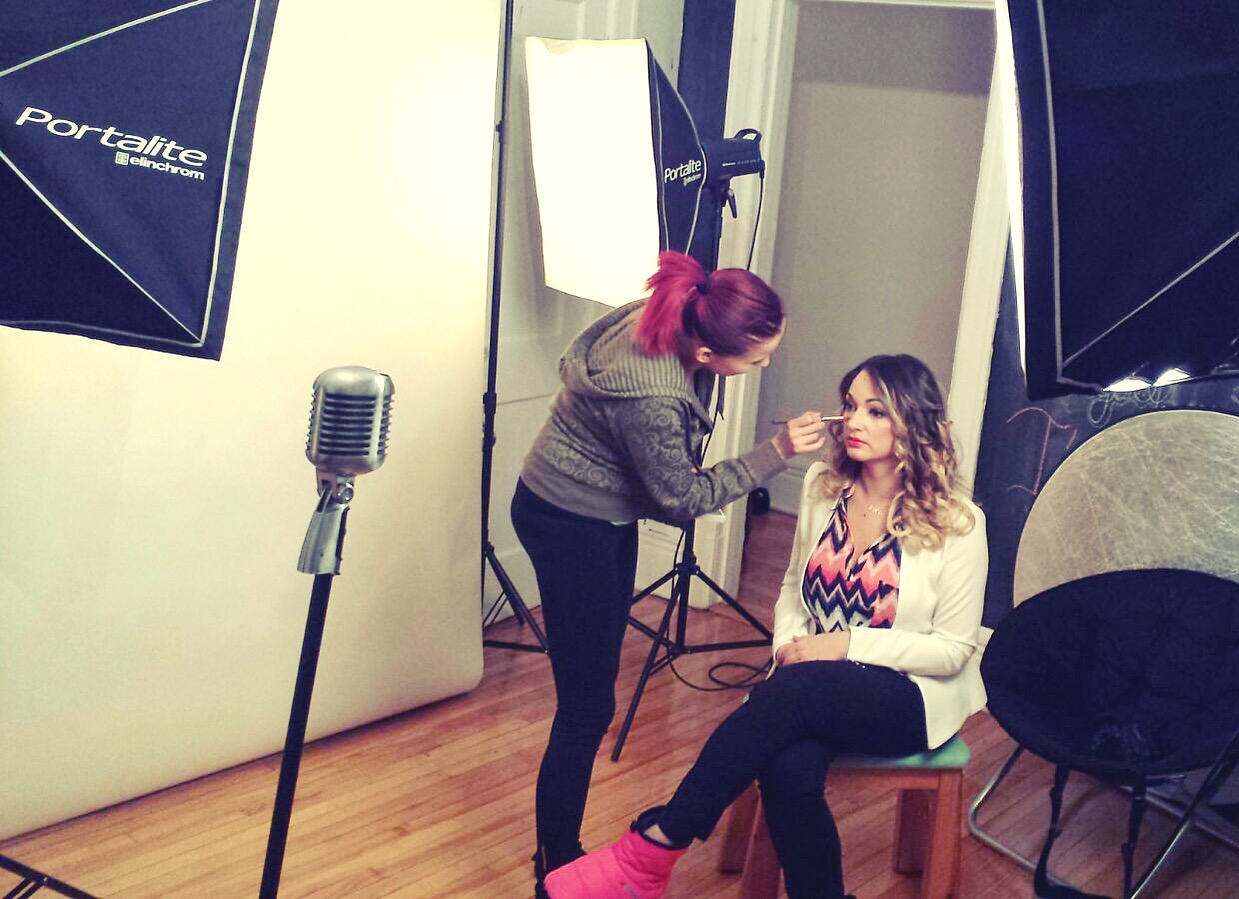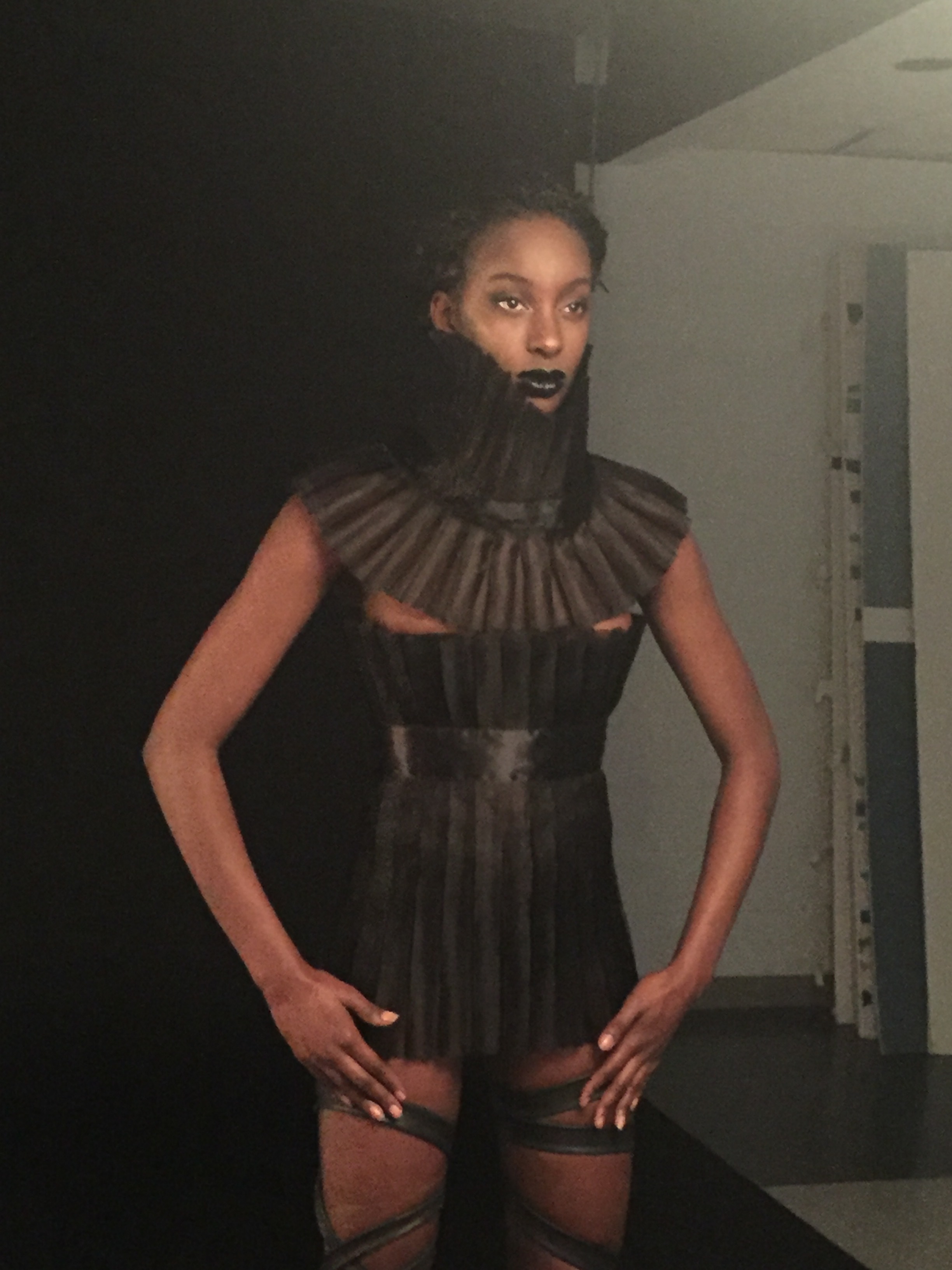 My bottom line to this blog post is:
When I let go of my old corporate job, and the regular hours, and the steady lifestyle, I was looking exactly for this: adventure, excitement, sleepless nights, projects that take me to new and amazing places and allow me to meet ambitious creatives. It's a chaotic but well organized lifestyle that requires a lot of self-discipline. And the past few months have been exactly all that. And the way this whole freelancing thing worked out for me, it's really "photography & stuff". I've had quite a lot of projects as a MUA, or as a retoucher, even as a graphic designer. Oh, and not to mention the writing I do on the blog, or the blog post I wrote for Creative Mornings...Hehe, I'm really enjoying the multi-faceted realm of being a creative!
And I'm excited for the next few months! I have some awesome projects coming up…and it's spring, summer is around the corner, it's warm and sunny again…I feel so energized! And one of the things I have in plan is to revive my blog and update it regularly. No really, stay tuned 😃 Cool stuff coming up!